Experts in Holistic &
Preventative Medicine
Naturopathic Medicine, Frequency Specific Microcurrent Therapy, Acupuncture and Traditional Chinese Medicine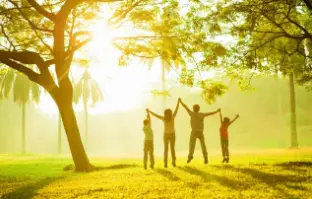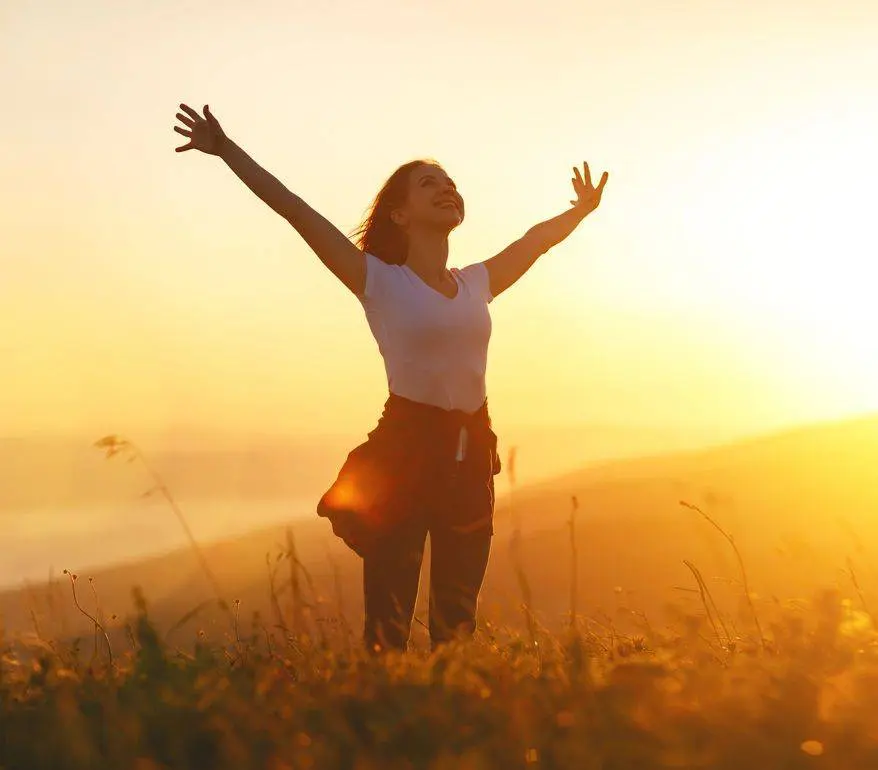 "We cannot help serious or chronic illness without changing some part of our life pattern, and change is,
without a doubt, the most frightening challenge of healing" Caroline Myss
Congratulations for taking a step forward to improving your health.
Whether you are looking for a medical practice specializing in preventative healthcare or have specific health challenges and are seeking a different, more personalized approach, we want to help.
Health challenges can be scary and change can be difficult. Most people don't like change. However, it is often change that creates opportunities for growth. We can help you navigate through these challenges by giving you the time to discuss your concerns, answering your questions, and developing a plan based on your medical needs and personal goals. We can work with you at a pace that is comfortable for you.
Your life is waiting for you, don't wait any longer.
Please feel free to call us with any questions or concerns.
We are here to help!
Comprehensive Medical
Center in Trumbull, Connecticut
Where patients are like family and sincere care comes from the heart
Our comprehensive medical center specializes in natural healthcare for your mind, body, and spirit. As experts in Holistic and Preventative Medicine, we integrate the most advanced diagnostic testing and clinical medicine with the teachings from Naturopathic Medicine, Homeopathic and Chinese Medicine. We take the time to treat the whole person in a relaxed, nurturing environment and believe natural medicines provide the safest, most effective healthcare for your entire family.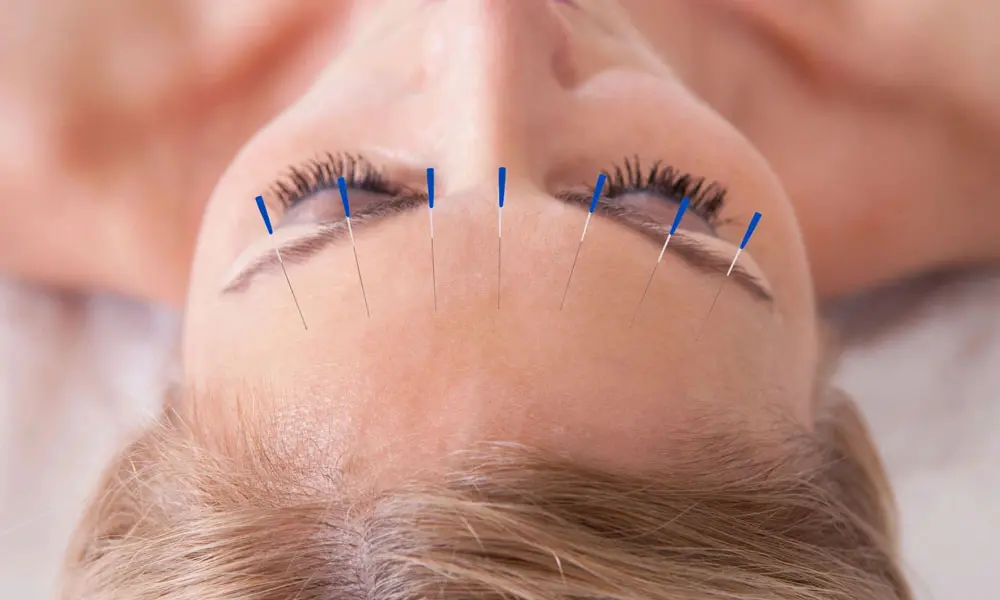 Acupuncture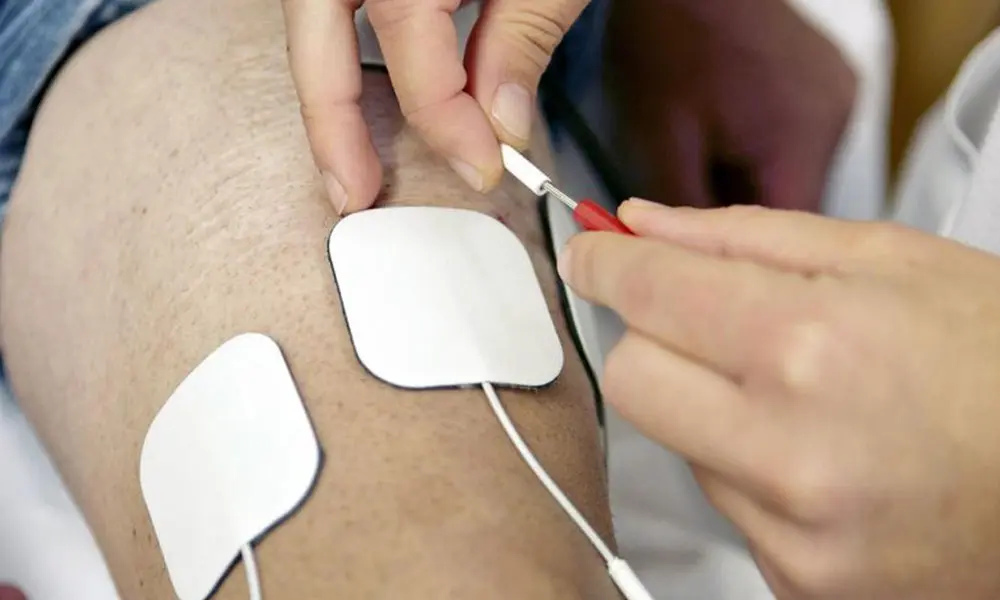 FSM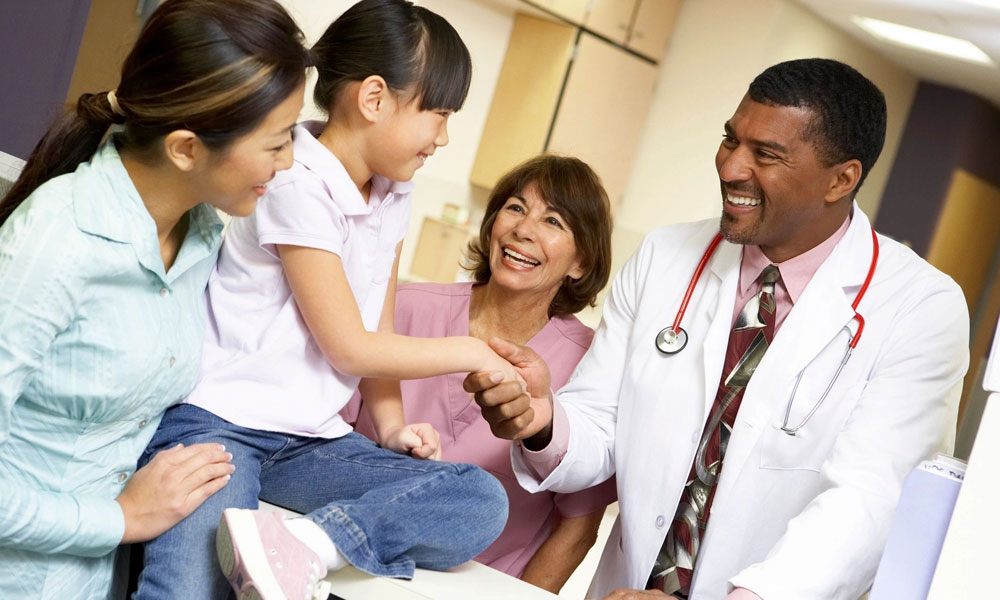 Naturopathic Medicine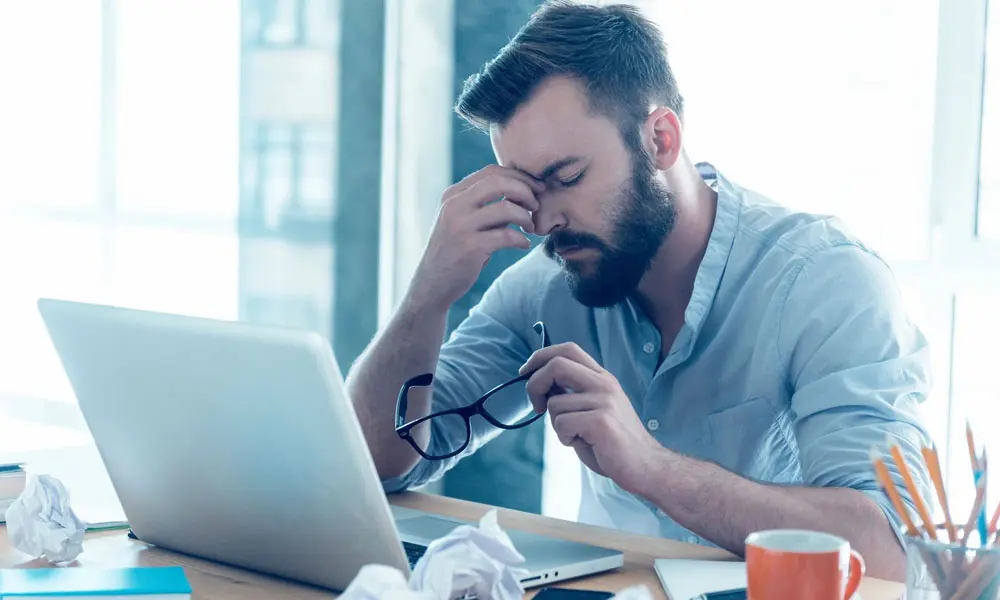 Stress Management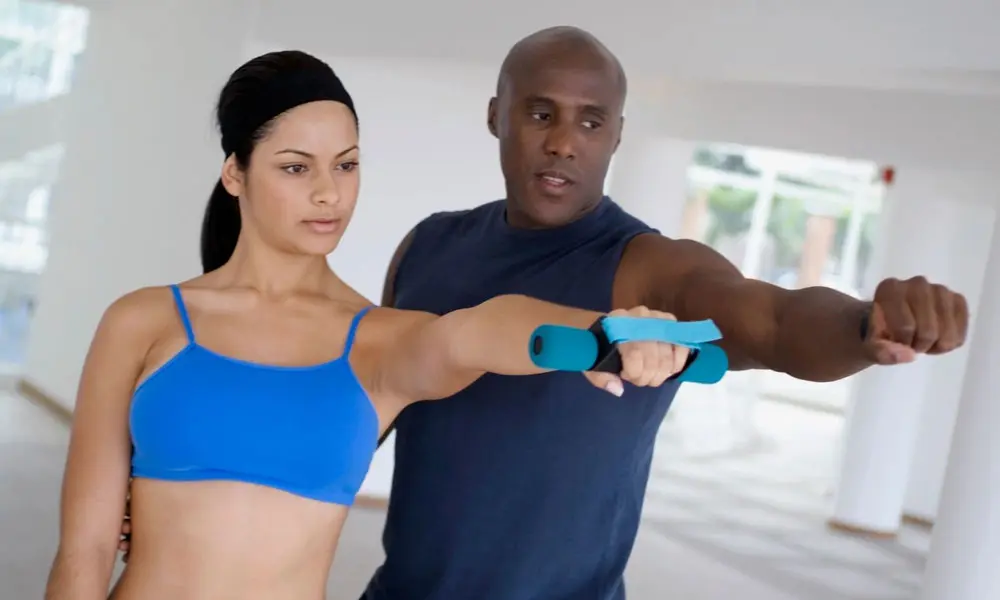 Weight loss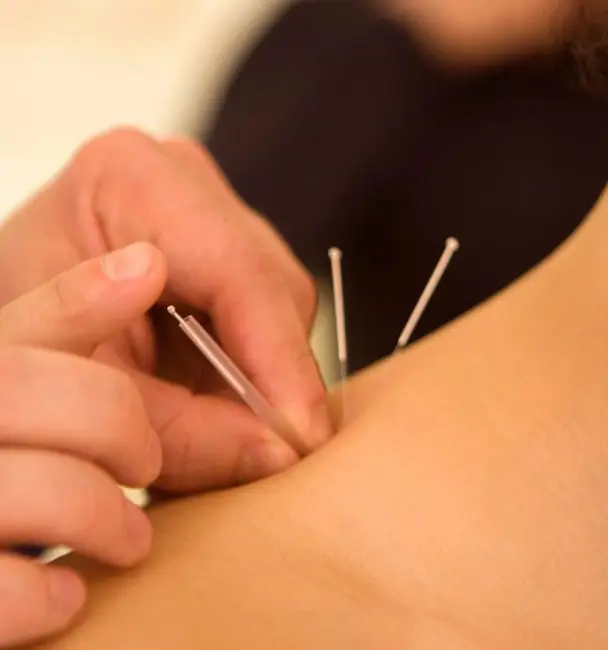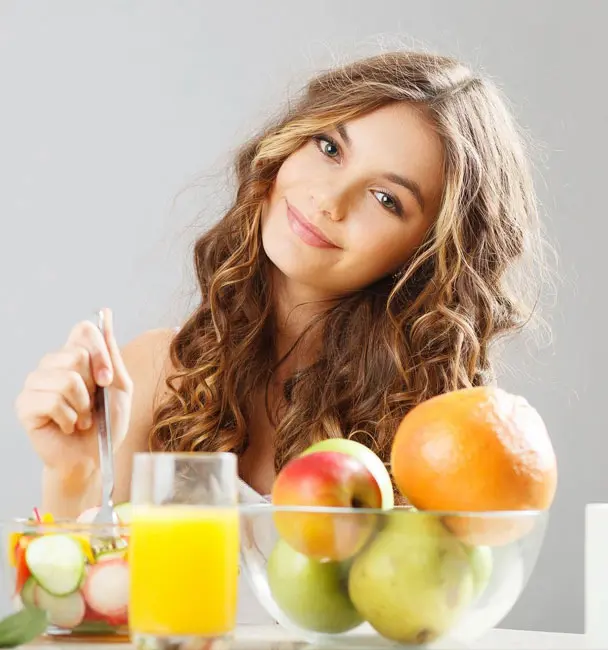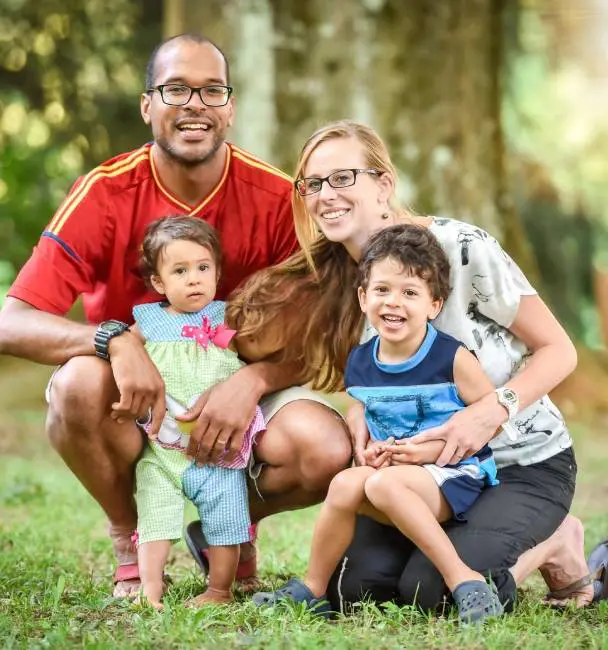 We want to make sure your first visit is as easy as possible. Please feel free to download the patient form and fill it out before you come.